Laser cutting and bending of metal parts Seine et Marne 77 IDF!
TM LASER, laser cutting and bending of metal parts in steel, stainless steel and aluminium, created since 1998, moved in MEAUX in June 2008. We put at your disposal two machining centers laser, two press brakes, including a robotic, and a combined Laser punching. We have developed the welding of steel, stainless steel and aluminum. In 2012 we have invested in a welding robot. We also realize the milling and the tapping of your pieces. We have a system of cutting tube with an arm of control room in three dimensions.
Our team is at your service for all work, cutting, bending, welding and Assembly of the unit piece to the series.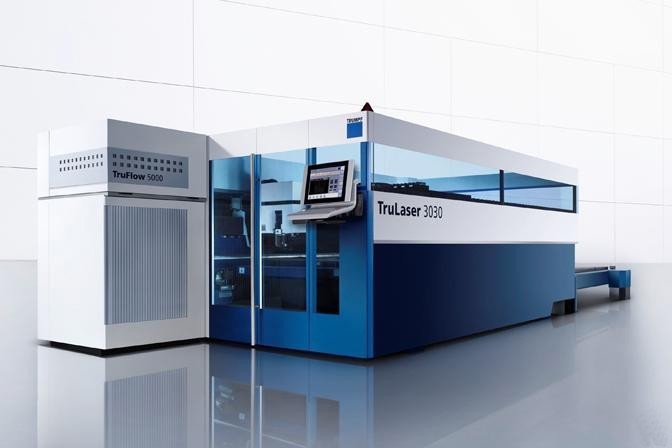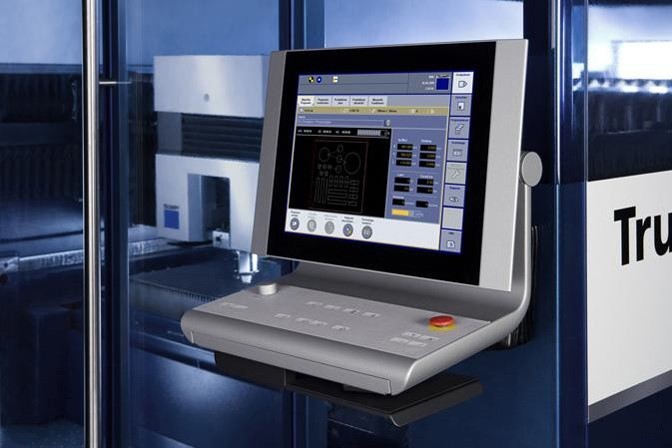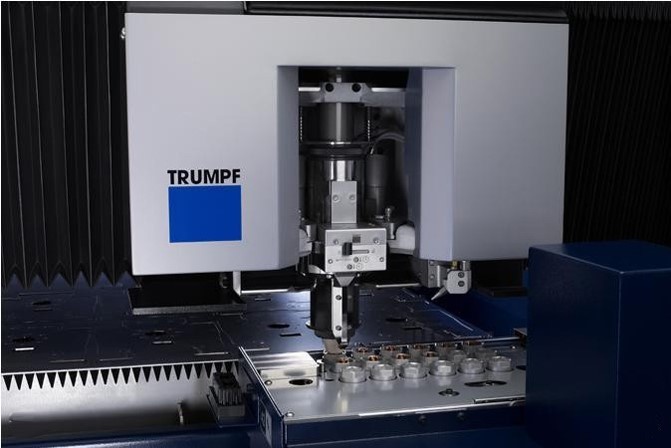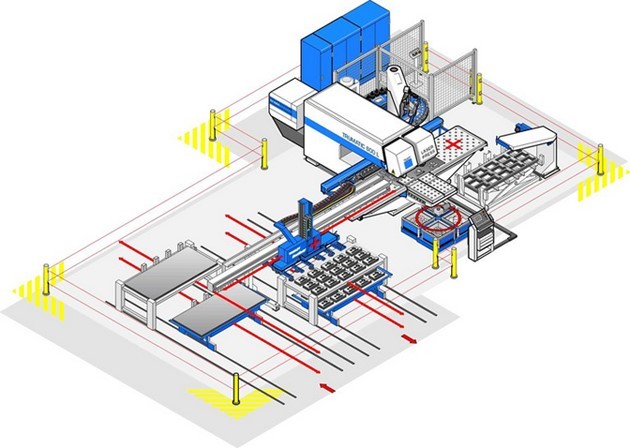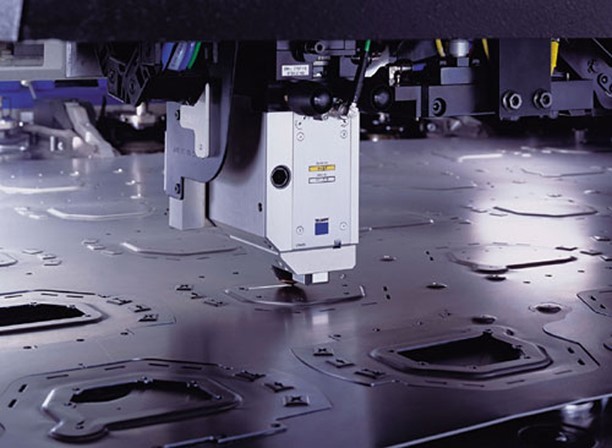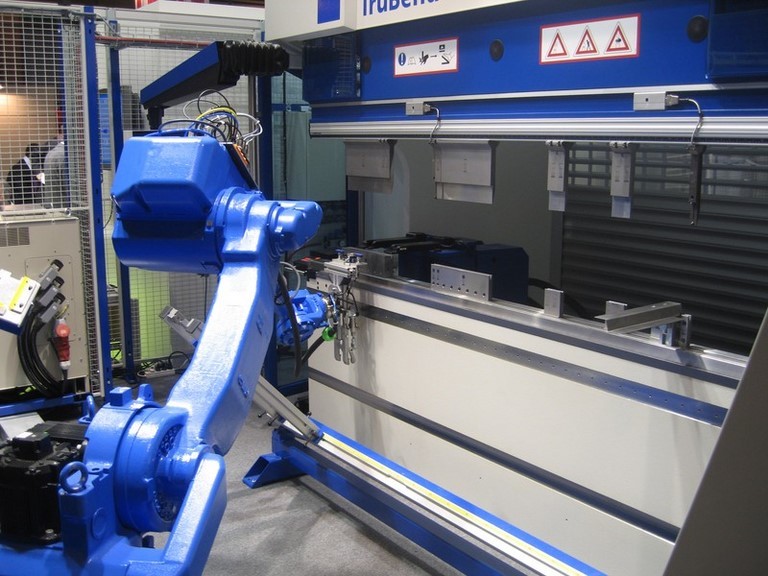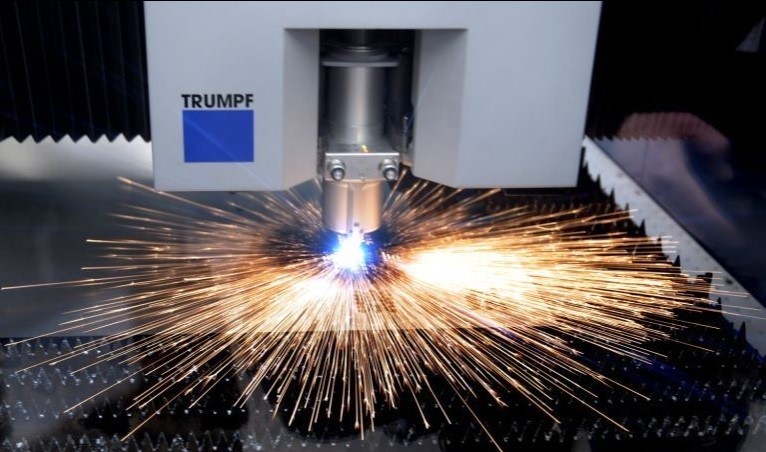 THE FOLDING
Two press brakes
Folding length 3 meters power 170 tons 5 axes
A 130 tons 6-axis robotic press brake
THE WELDING
We weld on all metals steel, stainless steel alu
We have three KEMPI stations, two MIG-MAG pro 3200 and one TIG MLS ACDC
GEOMETRICAL CONTROL
the most complicated parts inspection operations are carried out with a ROMER inspection arm and Power Inspect software.

Z.I. Nord
19 rue des Frères Lumière
77100 Meaux
Tél : +33 (0) 1 60 01 50 00
Fax : +33 (0) 1 60 01 50 01
Request a free quote!
You can send us your requests for quotations by specifying the material, the quantity, as well as a plan in one of the following formats: DXF, DWG, STEP, IGES, PDF.
Machine Park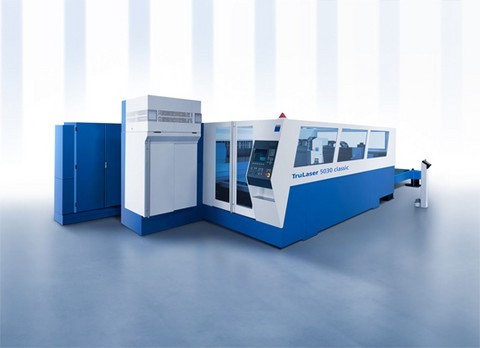 Two machining table laser 5000 W and 6000W, Champ d'Action: 3000 x 1500.
Thickness:
STEEL from 0.8 to 25 mm
0.8 To 20 mm INOX
ALU 0.8 to 15 mm
Charger automatic unloader